Archaeologists in Munich, Germany, have unearthed an ancient Celtic village dating back approximately 2,300 years and evidence of a smaller Roman settlement.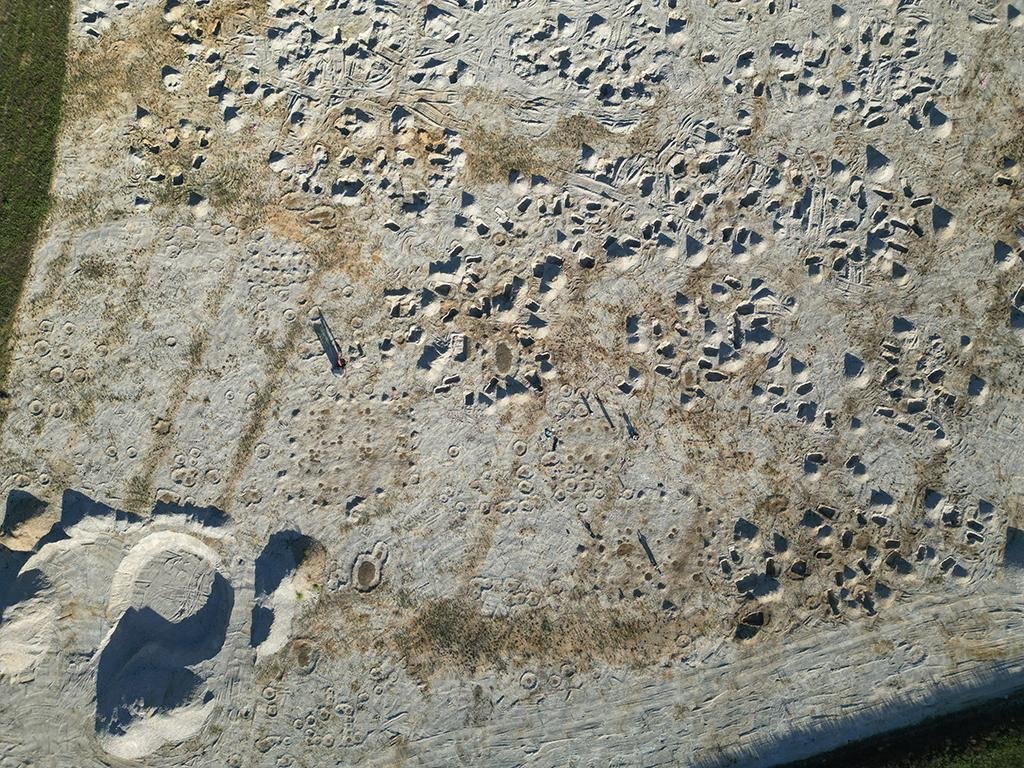 This discovery is significant for multiple reasons. The 2,300-year-old Celtic village, which stands out as the first complete and coherent Celtic village found in Bavaria, Germany, represents a milestone in archaeological research.
This Celtic village, dating back to the late Iron Age around 450 BCE, was inhabited by the Celts of the La Tène culture and thrived for an astonishing period, extending to around 1,000 CE. Originally, Bavaria was home to Celtic peoples, but it was later conquered by the Romans and incorporated into their empire.
The excavation was carried out as part of the preparations for a new residential area, and during the investigation, an unusually high number of house plans from previous settlements were discovered in the form of post holes. These circular discolorations, now filled with soil and gravel, represent the remnants of houses. The archaeological evidence points to a population of around 500 people living in Munich's Feldmoching district during the Iron Age, a considerable number for that era.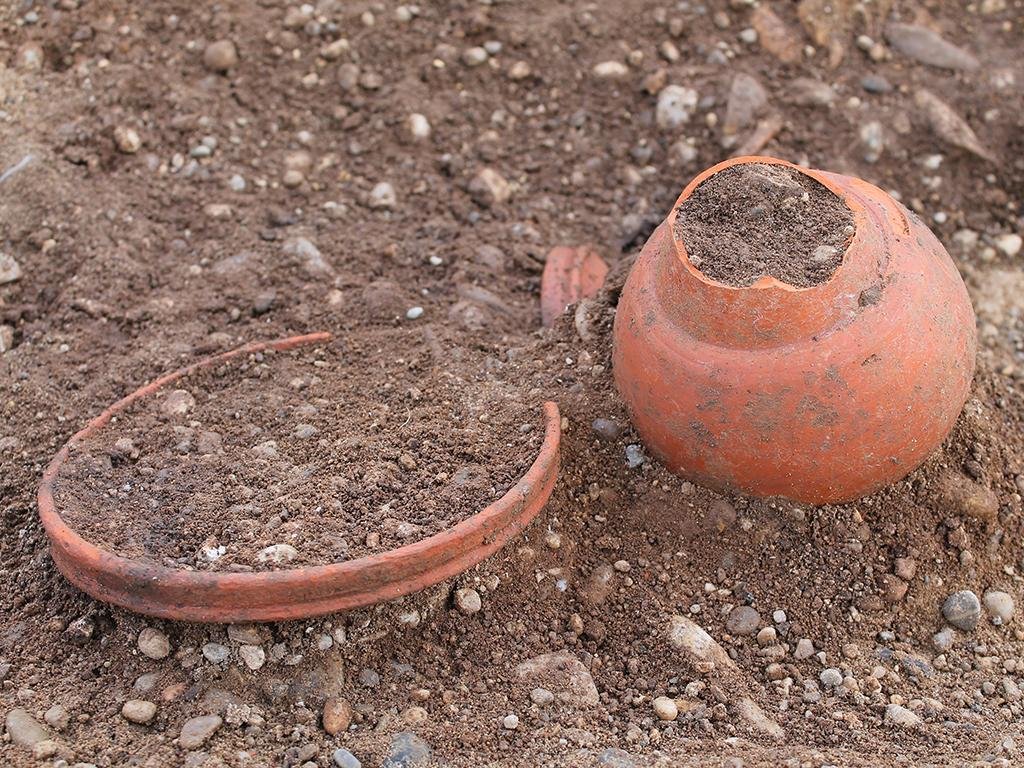 The heart of the Celtic village contained a massive structure measuring 65 by 65 feet, surrounded by wooden arcades that resembled columns. This central structure, speculated to be a town hall, may have been used for communal gatherings and possibly religious ceremonies.
Excavations have also unveiled two groups of graves, reflecting the late Iron Age (450-15 BCE) and the Roman Empire (3rd-4th century CE). The presence of tableware, a plate, an almost intact handle jug, a drinking cup made of soapstone, and an exceptionally rare sickle blade in the graves adds depth to the understanding of daily life and customs of these ancient communities.
Additional discoveries in the excavation site include an enamel brooch, ceramics, and a finely crafted bronze buckle found in one of the wells.
One intriguing mystery lingers: why did the population suddenly vacate the field at the end of the Roman Empire, and why has there been no substantial settlement in the area to this day? Researchers postulate that climate changes in the region may hold the key to this puzzle, and the ongoing Feldmoching excavation promises to contribute important data for interdisciplinary research into this enigma.
The excavation work is set to continue into 2024, ensuring that all archaeological remains are safeguarded before construction commences.