Archaeologists have unearthed a 2,500-year-old bone scepter in the prehistoric salt mining and urban center of Provadia-Solnitsata in northeastern Bulgaria.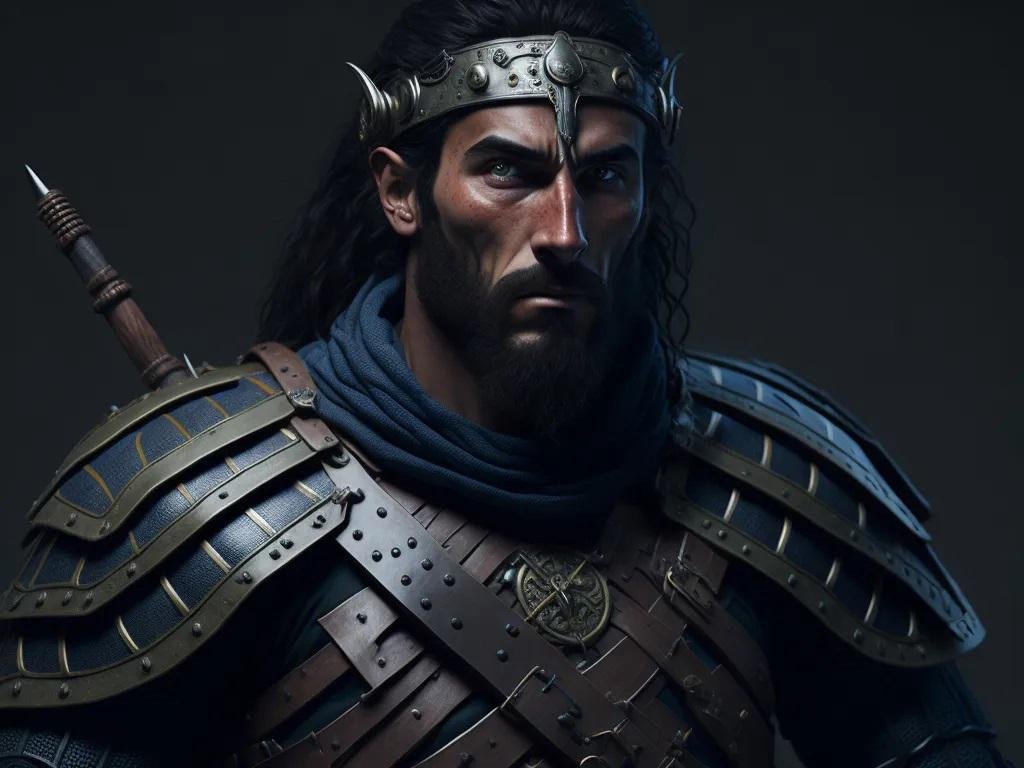 The artifact, believed to belong to a Scythian warlord, is unlike other bone scepters found in the past and is considered an extraordinary example of Scythian craftsmanship.
This ancient Scythian scepter was discovered during excavations conducted by a team led by Professor Vassil Nikolov. The archaeological dig revealed a unique burial site, distinct from previous finds in the region.
The Scythian warrior's grave, resembling a hollowed-out boot, had an unusual shape. It appeared to have been dug at a later time, with the skull and upper part of the man's skeleton missing. This suggests that the grave was left undisturbed by grave robbers, likely due to the significance of the person buried there. Respect for ancestral graves was crucial in Scythian culture, and desecrating them was considered a grave offense.
The bone scepter measures 39 centimeters in length and is meticulously crafted from two sections of bone joined together. The artifact's craftsmanship is remarkable, featuring an eagle-like beak on one side and an anthropomorphic design resembling a hat on the other. This unique design is a testament to the Scythians' exceptional skills in the art of bone carving.
The Scythian scepter was discovered alongside the remains of a horse, a small dog, a turtle, and an iron knife. The presence of a horse and an iron knife suggests that the individual buried in this grave may have been a cavalryman and likely held a position of command within a small military unit.
Archaeologists consider this discovery exceptionally rare, as it adds to the limited number of Scythian graves found in northeastern Bulgaria. Professor Nikolov told the Bulgarian News Agency that Scythian graves are something very rare in today's Northeastern Bulgaria are extremely rare, just four or five have been discovered so far.
The Scythians, a nomadic people known for their martial prowess and horsemanship, inhabited various regions around the Black Sea, including parts of present-day Bulgaria. They arrived in the region around the 7th century BCE. While there is no concrete evidence of their conflicts with local populations in the area that is now Bulgaria, records indicate potential confrontations with the Thracians after the 5th century BCE.
The artifact is currently undergoing further study and conservation under controlled laboratory conditions. Once ready for public exhibition, it will be on display at the historical museum in Provadia.