The Hallstatt culture refers to an ancient civilization that thrived in Central Europe during the early Iron Age, roughly from the 8th to the 5th centuries BCE. It is named after the village of Hallstatt in the Salzkammergut region of Austria, where significant archaeological discoveries were made.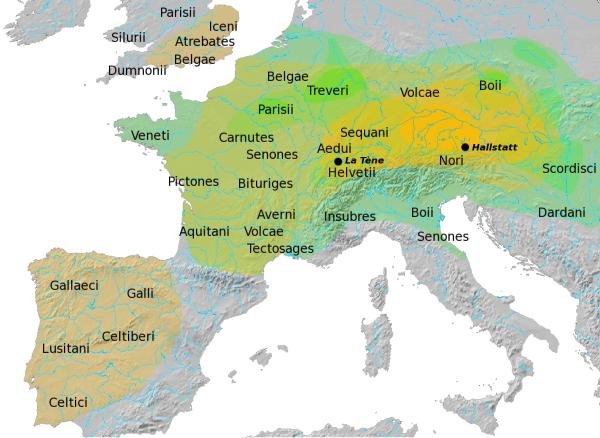 The Hallstatt culture played a crucial role in the transition from the Bronze Age to the Iron Age, and its artifacts and burial practices have provided valuable insights into the social, economic, and artistic aspects of this civilization.
The Hallstatt culture was characterized by its advanced metalworking techniques, particularly in the production of iron and bronze. The people of this culture were skilled artisans, creating intricate weapons, tools, and ornaments. They also engaged in long-distance trade, exporting their metal goods, particularly salt, which was abundant in the region due to nearby salt mines.
One of the notable features of the Hallstatt culture is its complex burial practices. The elites were buried in large burial mounds known as tumuli, which were richly furnished with valuable objects such as weapons, chariots, jewelry, and pottery.
These burial customs indicate a hierarchical social structure and the existence of a ruling elite. The grave goods found in these burials provide important insights into the material wealth, status, and artistic achievements of the Hallstatt society.
The Hallstatt culture also had a strong connection with the Celtic tribes that inhabited the region. It is considered one of the earliest manifestations of Celtic culture in Europe. The Hallstatt period saw the development of distinct Celtic art styles, characterized by intricate geometric patterns, zoomorphic motifs, and curvilinear designs.
The cultural influence of the Hallstatt civilization extended to other regions of Europe, particularly through trade and migration.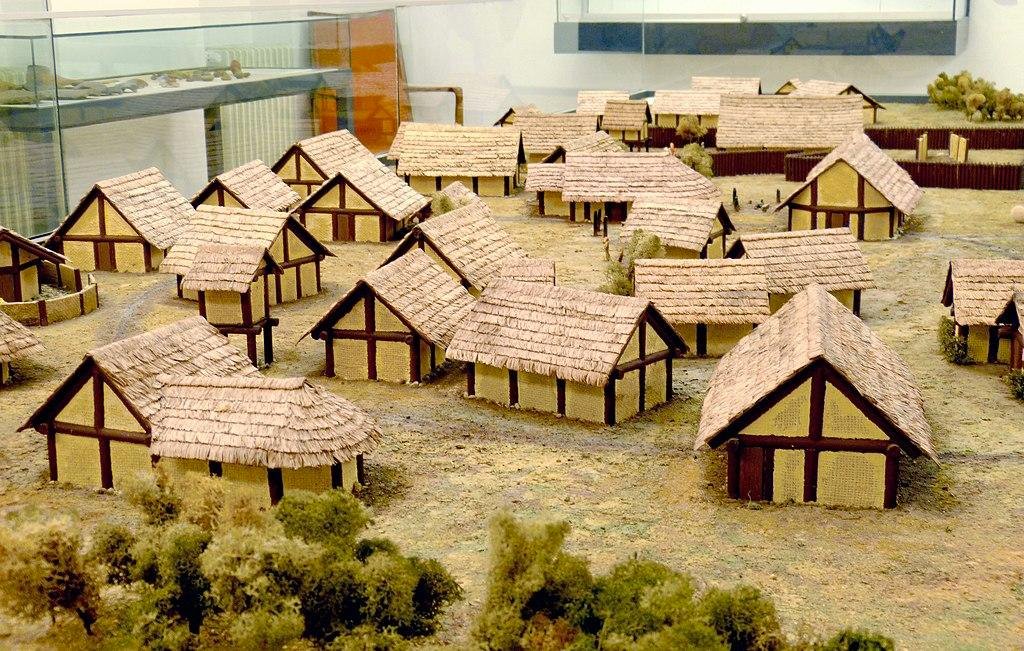 Archaeological research conducted in Hallstatt and other sites associated with the culture has significantly contributed to our understanding of the early Iron Age in Europe. The discoveries have revealed not only the material culture of the Hallstatt people but also their economic activities, social structure, and religious beliefs.
The Hallstatt culture serves as an important reference point for studying the ancient Celts and the broader cultural and historical developments of the Iron Age in Europe.