Archaeologists uncovered a hidden tunnel underneath Taposiris Magna, a temple dedicated to Osiris, the god of death.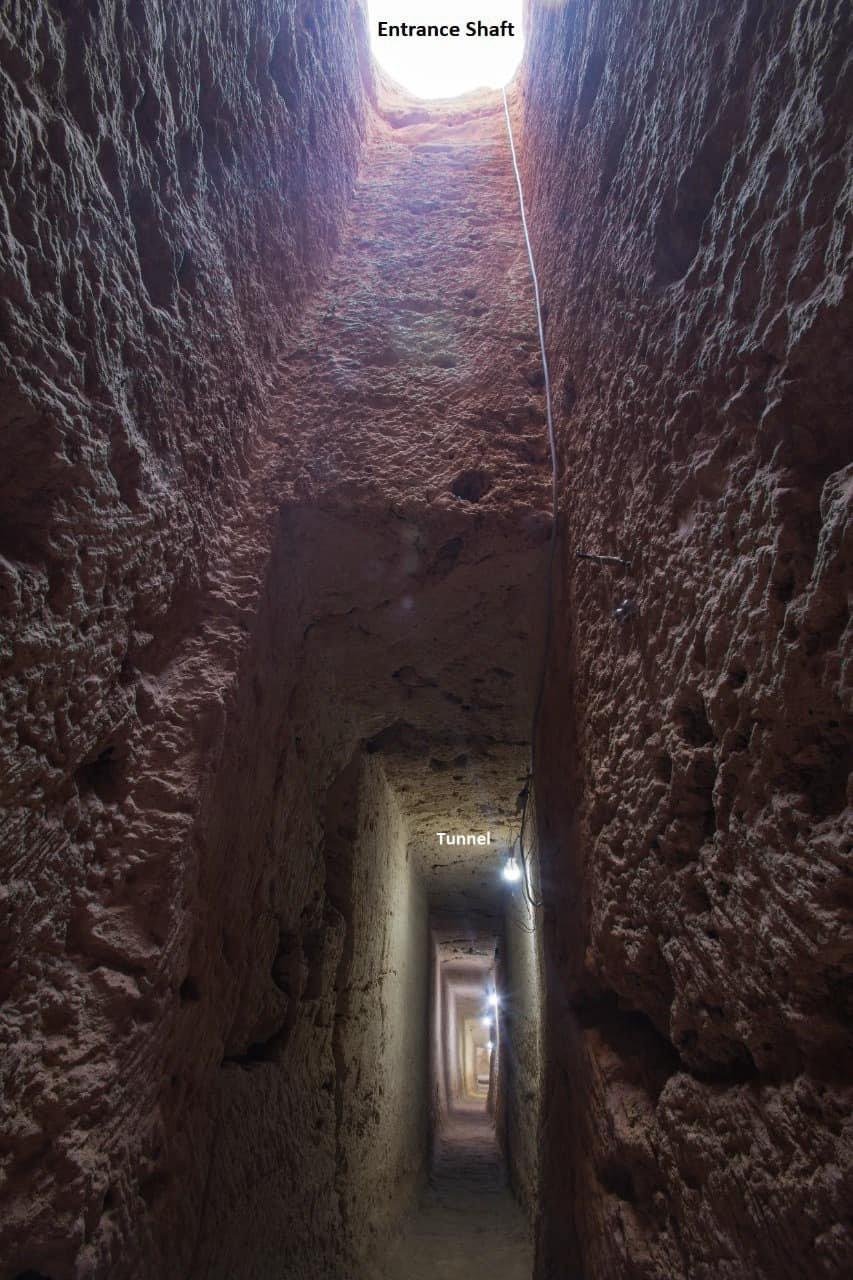 Dr. Kathleen Martinez, an archaeologist of the University of Santo Domingo, led a team that discovered the 6.5-foot-tall, 4,300-foot-long tunnel roughly 43 feet underground at the temple, which is located west of Alexandria. In her search for Queen Cleopatra's tomb, she has made several previous discoveries.
According to Artnet, she also discovered two Ptolemaic-era alabaster busts, several ceramic vessels and pots, and coins with the names and images of Queen Cleopatra and Alexander the Great.
"This is the perfect place for the tomb of Cleopatra. If there's a one percent chance that the last queen of Egypt could be buried there, it is my duty to search for her," Dr. Martinez told Heritage Key.
Cleopatra, the Ptolemaic Egyptian queen who ruled from 51 to 30 BC, and her longtime lover, the Roman general Mark Antony, died by suicide in 30 BCE. Historians believe they are buried together, but have no idea where.
Because it was submerged underwater, it went undiscovered for a long time. Between 320 CE and 1303 CE, a series of at least 23 earthquakes struck the Egyptian coast, leading to the partial collapse of the temple and the tunnel. Sections of both were left underwater for a time.
The tunnel was described as a "geometric miracle" by archeologists. Highlighting the significance of the tunnel, Martinez said: "This is the first time that any archaeologist has found tunnels, passages underground and inside the enclosure walls of the temple."
She added that if the tunnel results to the discovery of Cleopatra's tomb, it would be "the most important discovery of the twenty-first century."