Archaeologists discovered a broken altar stone on cathedral grounds that was likely used as a private shrine or cult room, the Guardian reported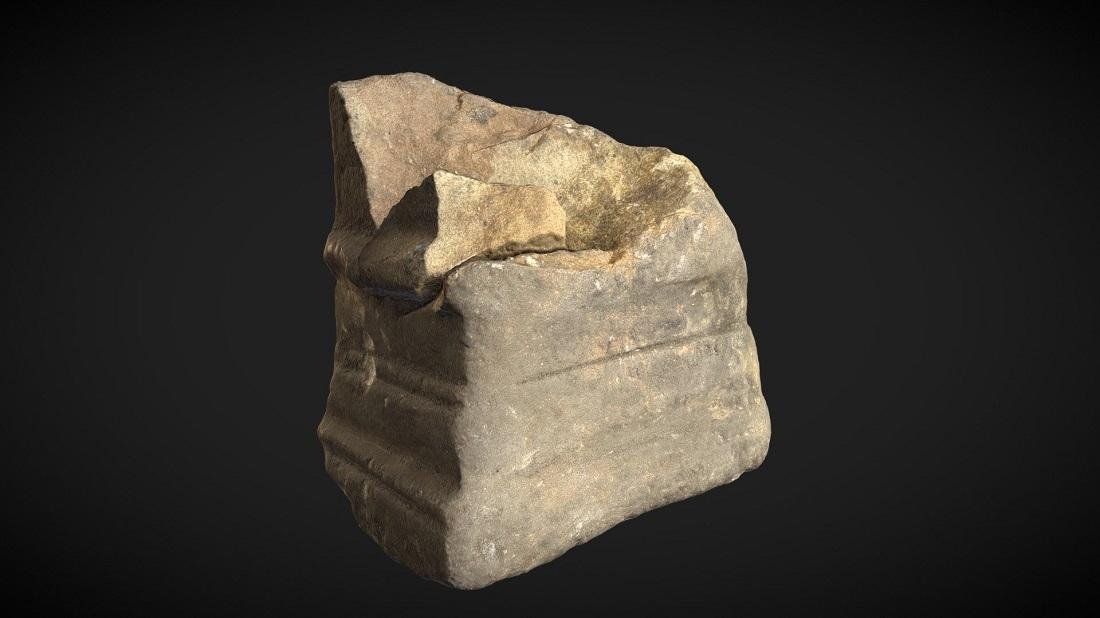 During excavations in the grounds of Leicester Cathedral, archaeologists from the University of Leicester Archaeological Services (ULAS) found a 1,800-year-old altar stone from the Roman period.
Leicester Cathedral excavations have been under archaeological scrutiny since they began in October 2021.
More than 900 years ago, the Normans began constructing what would become Leicester Cathedral.
Legend has it that the site has been a place of worship since the Roman occupation of Britain.
Now, the archaeological findings have yielded fruit and provided substance to the legend.
Mathew Morris, the leader of the excavation team of the University of Leicester Archaeological Services (ULAS), said the discovery of the Roman altar, the first in Leicester, was "amazing".
He added: "For centuries, there has been a tradition that a Roman temple once stood on the site of the present cathedral. This folktale gained wide acceptance in the late 19th century when a Roman building was discovered during the rebuilding of the church tower."
The altar base was discovered in the basement of a large Roman structure that was formerly located near the modern-day cathedral's external wall. Most of what is visible above ground today was built during the Victorian era in the 19th century.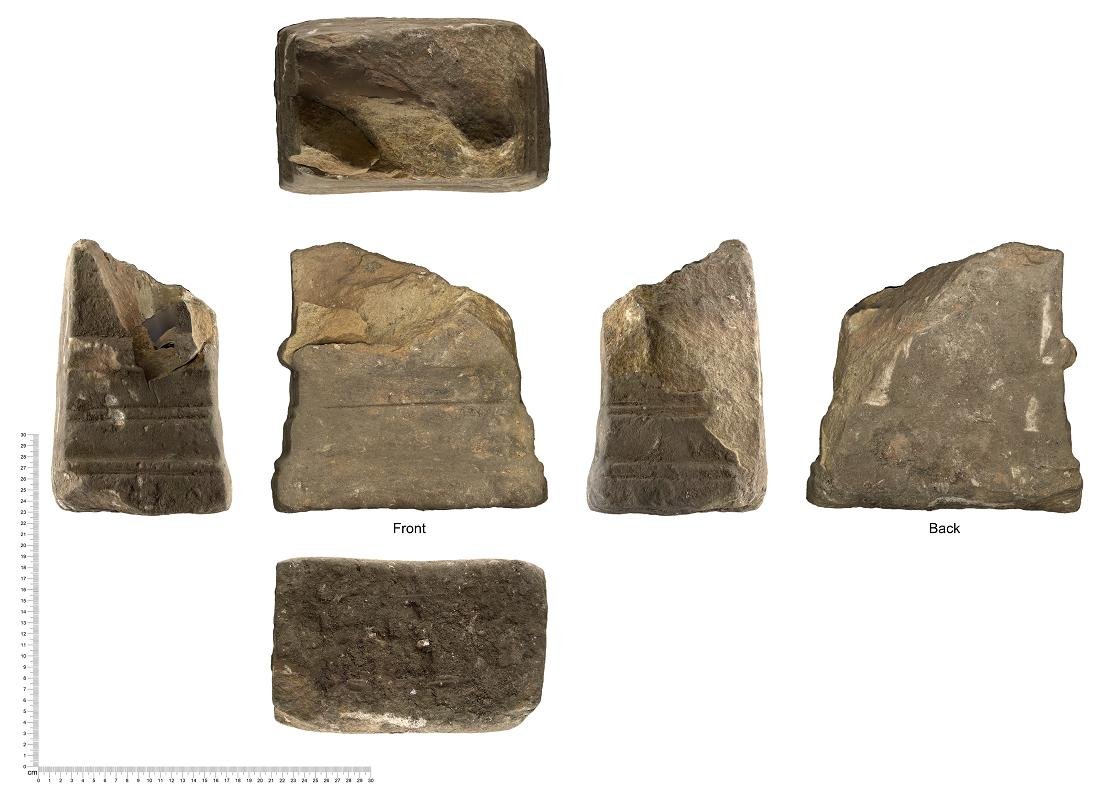 "Given the combination of a subterranean structure with painted walls and the altar we have found, one interpretation, which seemed to grow in strength as we excavated more, could be that this was a room linked with the worship of a god or gods," explained Morris.
"What we're likely looking at here is a private place of worship, either a family shrine or a cult room where a small group of individuals shared in private worship."
He notes that underground chambers like the one they discovered have been linked to mysterious and fertility-related cultic practices and worship of deities like Mithras, Cybele, Bacchus, Isis, and Dionysius several times.
"We'll have a much clearer idea of what was happening on the site in the Roman period when the parish church of St. Martins was founded, and a unique insight into the story of Leicester through its residents who were buried here for over 800 years," said John Thomas, Deputy Director at ULAS.
There was no inscription on the altar stone. However, it is possible that it was the main area for offerings and sacrifices, as well as a key player in ancient religious ceremonies.