Late last year, some 300 pieces of silver, including about 50 coins and pieces of jewellery, were discovered on a cornfield northeast of the Danish town of Hobro.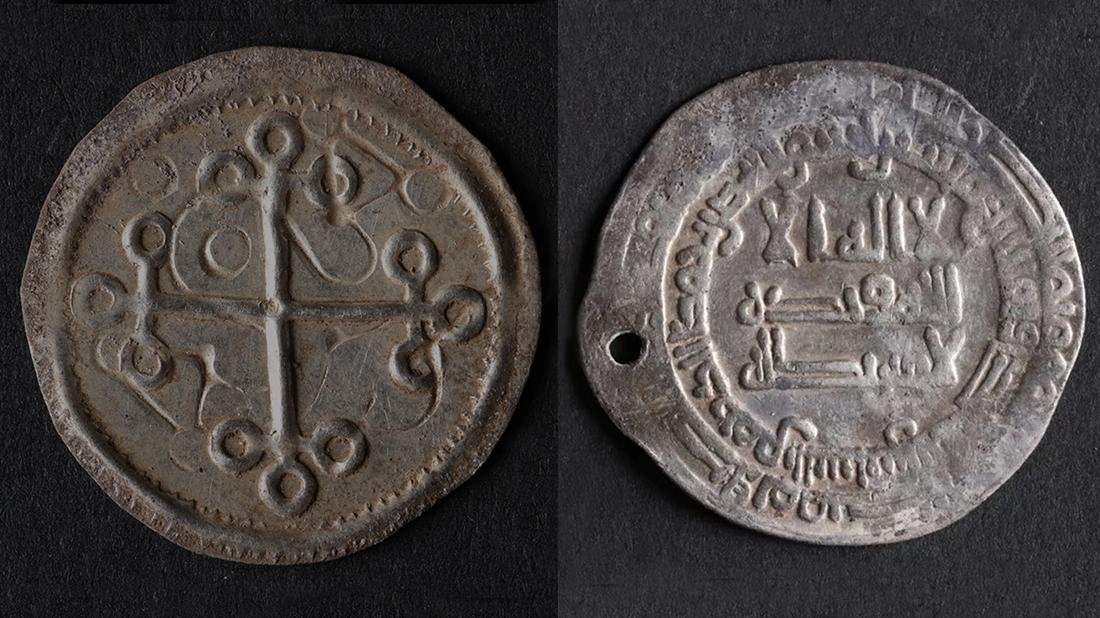 A woman who was metal-detecting in the cornfield unearthed the trove, which was located in two nearby areas.
The silver coins were found approximately 5 miles (8km) away from the Fyrkat Viking ringfort, close to Hobro. Inscriptions on the coins indicate that they are likely from the 980s.
Archaeologists have determined that the collection includes coins from Denmark, Arabia, and Germanic regions, as well as jewelry pieces believed to originate from either Scotland or Ireland.
"The director of the North Jutland Museum, Lars Christian Norbach, described the hoard as an exceptionally uncommon find.
According to Norbach, the artifacts, which will be exhibited at the museum, were initially buried in two separate hoards located approximately 100 feet (30 meters) apart, likely beneath structures that no longer exist. Over time, these hoards have been scattered by agricultural machinery.
Norbach mentioned that the hoard might have been concealed during the fort's burning. Further investigations will be carried out by archaeologists in the area.
Archaeologist Torben Trier Christiansen suggested that the individual who buried the treasure deliberately divided it into multiple parts to safeguard against the loss of the entire collection."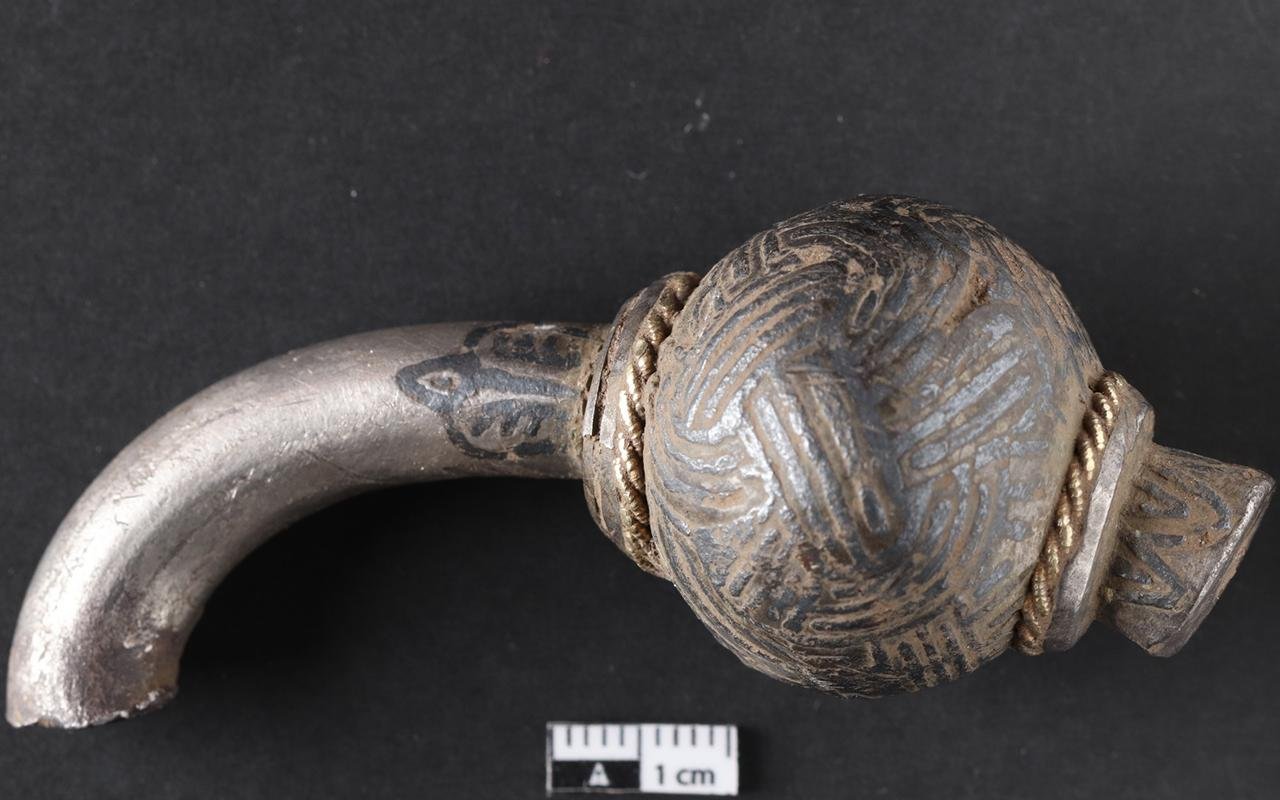 Archaeologists stated that the silver coins and jewelry have provided valuable information about the rule and religious aspirations of the influential Viking king Harald Bluetooth.
By using "coins with crosses" to compensate his subjects and Danish aristocracy, Harald Bluetooth effectively spread knowledge of the new Christian religion throughout the region.
Stockholm University coin expert Jens Christian Moesgaard told Live Science it is likely that these coins were intended as rewards for the king's followers. The presence of crosses on the coins indicates the significant role Christianity played in the king's plan.