Archaeologists conducting excavations at a medieval fortress in Wiślica, southern Poland, have unearthed a cache of 1,000-year-old coins buried beneath the historic site.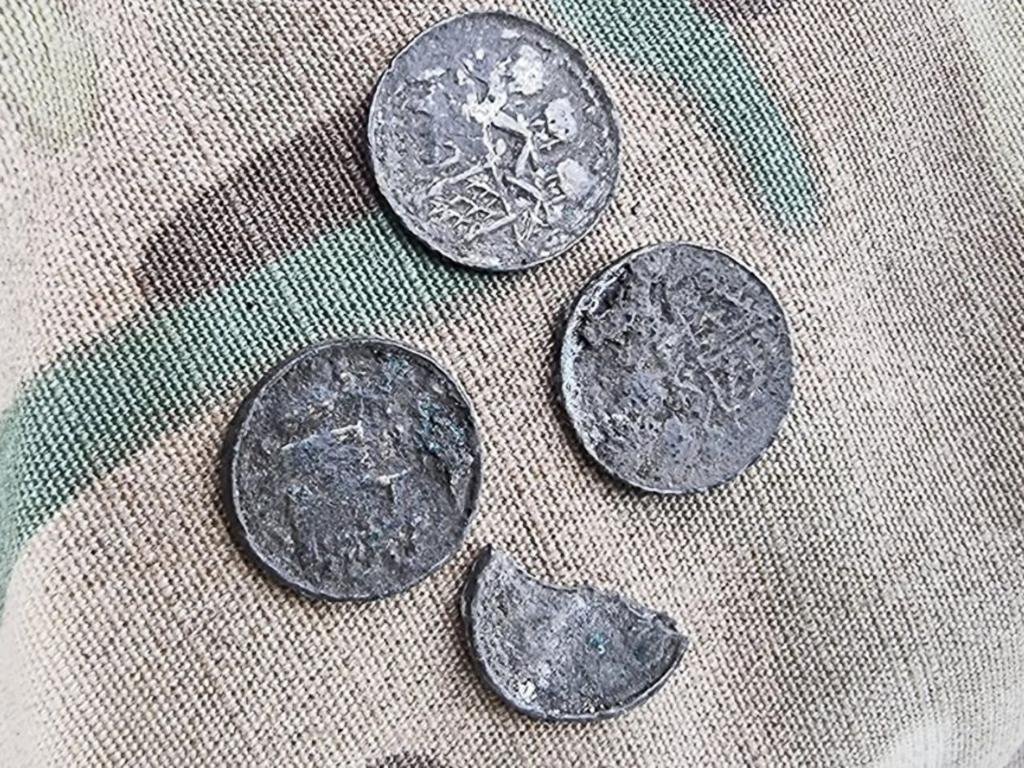 The find includes 12 silver coins, with 11 of them dating back to the period of King Bolesław the Bold, who ruled Poland from 1076 to 1079. The remaining coin is believed to have been minted during the reign of Władysław Herman, who ruled Poland from 1079 to 1102.
The excavation also revealed a Roman fibula, a decorative pin used for fastening garments, likely originating from the 2nd century.
Wiślica, one of Poland's oldest towns, predates the establishment of the Polish state in the 10th century. While currently inhabited by only a few hundred people, Wiślica has a rich historical significance as a former religious and political center in medieval Poland.
The recent discovery expands on the "Wiślica trove," which was uncovered in the 1960s and 1970s and consisted of over 500 medieval coins from a similar period. This archaeological work is part of a revitalization program aimed at re-examining the site for previously undiscovered artifacts.
Archaeologist Michał Gliński, in charge of the project, expressed gratitude to the Świętokrzyska Exploration Group, a society of amateur metal-detecting enthusiasts, for their assistance.
Jacek Gocyk, chairman of Wiślica Town Council, confirmed that the newly discovered coins and fibula will be added to the collections of the town's museum.
While the presence of the Roman fibula adds an intriguing dimension to the historical site, experts acknowledge that its discovery does not significantly alter the recognized history of the area. The exact origins of the fibula remain a subject of speculation.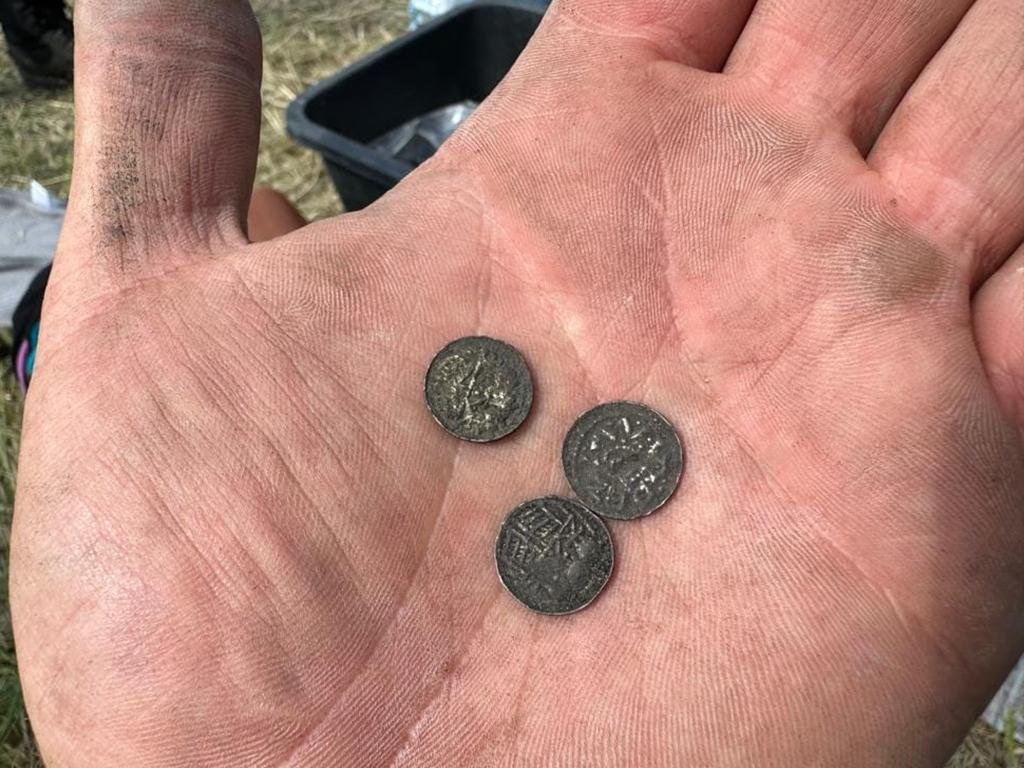 The archaeological work conducted in the 1970s lacked the advanced technological resources, such as metal detectors, available to modern researchers. This explains why the recent excavations have yielded new findings and expanded the "Wiślica trove."
The coins and artifacts serve as valuable additions to Wiślica's historical legacy, shedding light on Poland's medieval past and its significance in the broader context of European history.