A recently published study suggests that the collection of artifacts that were unearthed in the 1990s along the historic Darb al-Hajj route from Cairo to Mecca may have been used in magical ceremonies.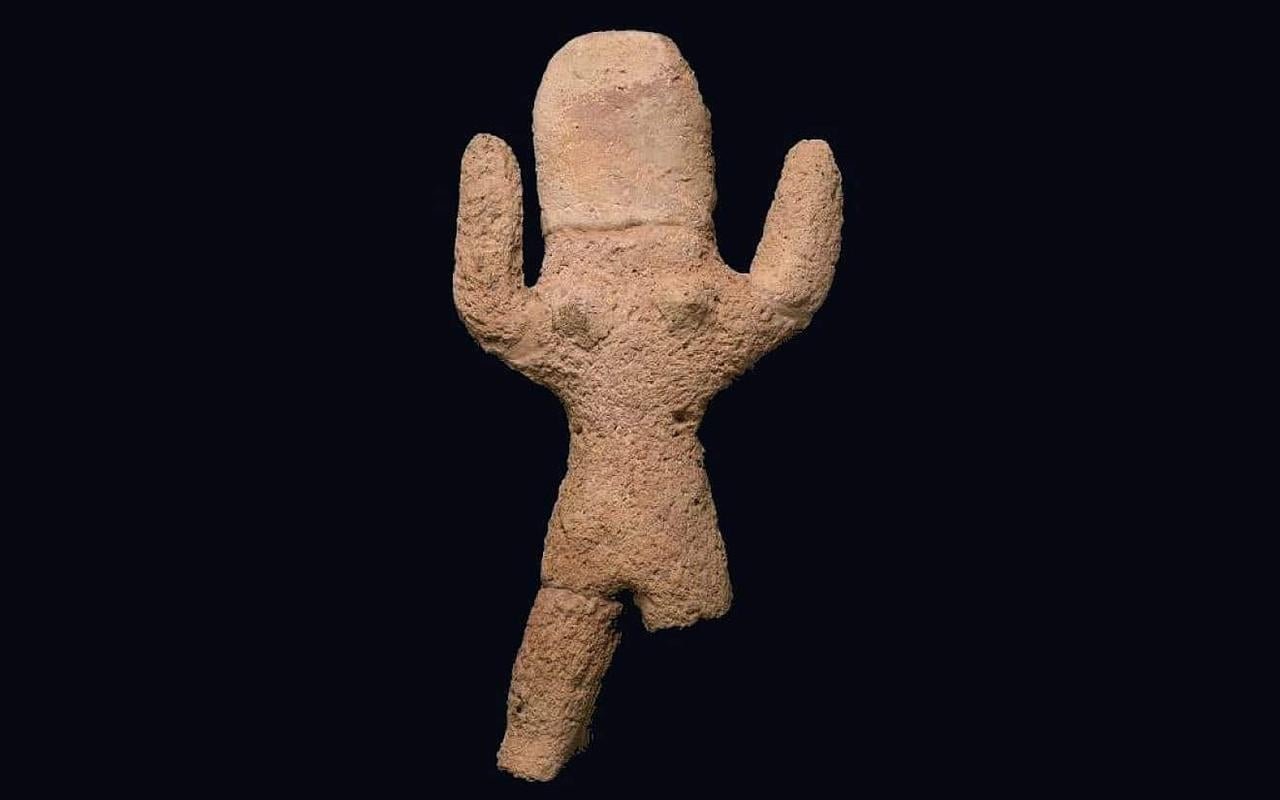 Dr. Itamar Taxel from the Israel Antiquities Authority led the research, which was recently published in the Journal of Material Cultures in the Muslim World.
The artifacts were initially discovered in the late 1990s by Moti Shemtov, a local resident of Eilat, and include a variety of items such as clay rattles, miniature incense altars, figurines, and colored quartz pebbles. These objects were found near one of the campsites along the Pilgrimage Road (Darb al-Hajj), an ancient land route that connected Cairo to Mecca.
The significance of this discovery lies in its potential connection to magical and protective rituals performed by pilgrims on the dangerous journey to Mecca. According to the researchers, these artifacts might have been employed in mystical practices aimed at warding off the evil eye, healing diseases, and providing protection during the pilgrimage.
One of the key findings of the study is the revelation that, even in the Early Ottoman Period, people consulted popular sorcerers alongside their formal religious beliefs. This suggests that magic and spirituality were intertwined aspects of life during that time.
The ceramic artifacts discovered in the collection were analyzed and found to originate from Egypt, marking the first time that such a substantial assembly of ritual objects of this nature had ever been found, especially at a temporary site along the Pilgrimage Road.
Interestingly, many of these artifacts were found broken, leading researchers to believe that they might have been intentionally damaged during the magical ceremonies. The rituals seem to have been performed at the site by individuals who specialized in popular magical ceremonies, and these practices were likely part of the daily lives of pilgrims en route to Mecca and Medina.
Dr. Taxel's research not only highlights the cultural and historical significance of these findings but also underscores the continued interest in magic, sorcery, and protection rituals among various societies. Despite the prohibition against sorcery in traditional Islamic belief, such practices remained an integral part of life in the past.
The Pilgrimage Road, where these artifacts were discovered, intersects the municipal boundaries of Eilat, positioning the city to become part of a unique regional archaeological and tourist area. The Israel Antiquities Authority, in collaboration with the Tourism Ministry, plans to develop and promote the cultural heritage of this historic route.