A team of archaeologists from the Ca' Foscari University of Venice has uncovered an engraved Roman gemstone in the submerged ruins of the Roman Villa of Lio Piccolo, located near Venice in Italy.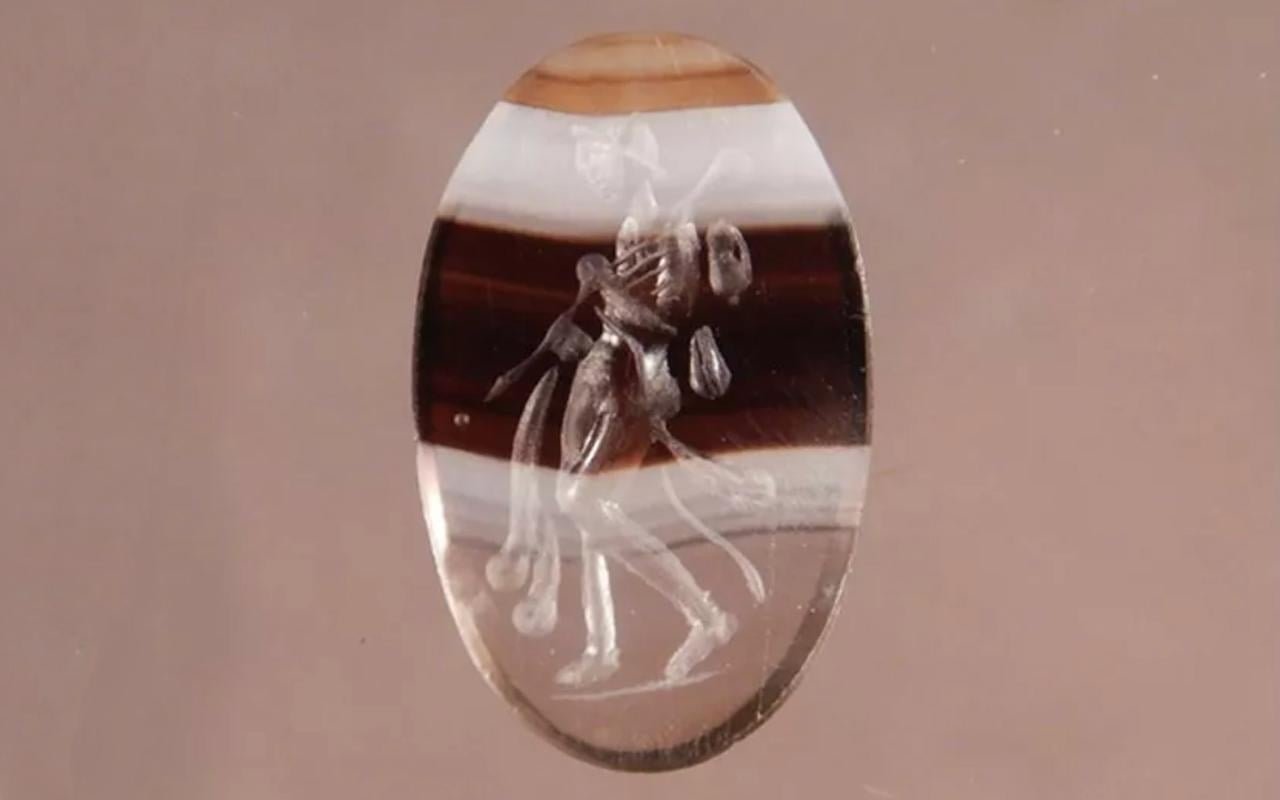 This oval-shaped agate gem, adorned with the image of a mythological figure carrying an object over its shoulder, was found during an underwater excavation led by Professor Carlo Beltrame and Dr. Elisa Costa.
The gem's presence in an underwater environment has raised questions about the possibility of the area being frequented by affluent Romans, given the high-quality craftsmanship and intricate design.
"In a lagoon environment, it is a rather rare find," stated Professor Carlo Beltrame, reflecting on the exceptional nature of the discovery. This sentiment was echoed by Alberto Ballarin, the councillor for culture, who highlighted the significance of such findings in shaping a community's historical identity and knowledge of its past. Ballarin emphasized, "The discovery of the precious agate gem is another piece that confirms the importance of continuing to finance research projects in order to outline an identity of the Cavallino-Treporti area and community in the past."
Lio Piccolo, known for its thriving fishing activity both in ancient times and the present day, has provided a unique opportunity for researchers to delve into its history through underwater excavations.
In the ruins of the Roman villa, several architectural structures were also discovered, including an architectural structure with a brick base and oak walls. Initially puzzling to archaeologists, this structure, dating back to the first and second centuries CE, was located 11 feet below the water's surface.
While it was initially believed to have been used for the conservation and farming of oysters, subsequent analysis revealed that it served as a holding tank for oysters before they were consumed.
The submerged site also contains brick walkways, valuable fragments of frescoes, and pieces of black and white mosaic tiles. Professor Carlo Beltrame remarked, "The basin and the floor plans offer a precious marker, because they are well dated, for the study of the variations of the sea and of the local subsidence."