The Kofun period, also known as the Yamato period, is a significant era in the history of Japan that lasted from the 3rd century to the 7th century AD. It is characterized by the construction of large burial mounds called kofun, which served as tombs for elite individuals and rulers of the time. The period takes its name from these key archaeological features.
During the Kofun period, Japan underwent significant social, political, and cultural changes. The emergence of centralized political power and the establishment of the Yamato state are considered defining characteristics of this era.
The Yamato state, centered in the present-day Nara Prefecture, gradually gained control over other regional polities, laying the foundation for the future imperial system in Japan.
The kofun, or burial mounds, were monumental structures built with a distinctive keyhole-shaped design. These mounds varied in size, with some reaching colossal proportions. They were constructed using earth and stone, often accompanied by various grave goods such as weapons, armor, jewelry, and clay figures known as haniwa.

The presence of these burial mounds indicates a highly hierarchical society with a clear social stratification.
Artifacts discovered within the kofun provide valuable insights into the material culture and technological advancements of the period. Bronze mirrors, iron swords, and magatama (comma-shaped jewels) are among the artifacts found in these tombs.
These objects demonstrate connections with neighboring regions, particularly the Korean Peninsula and China, suggesting the influence of continental cultures on Japan during this time.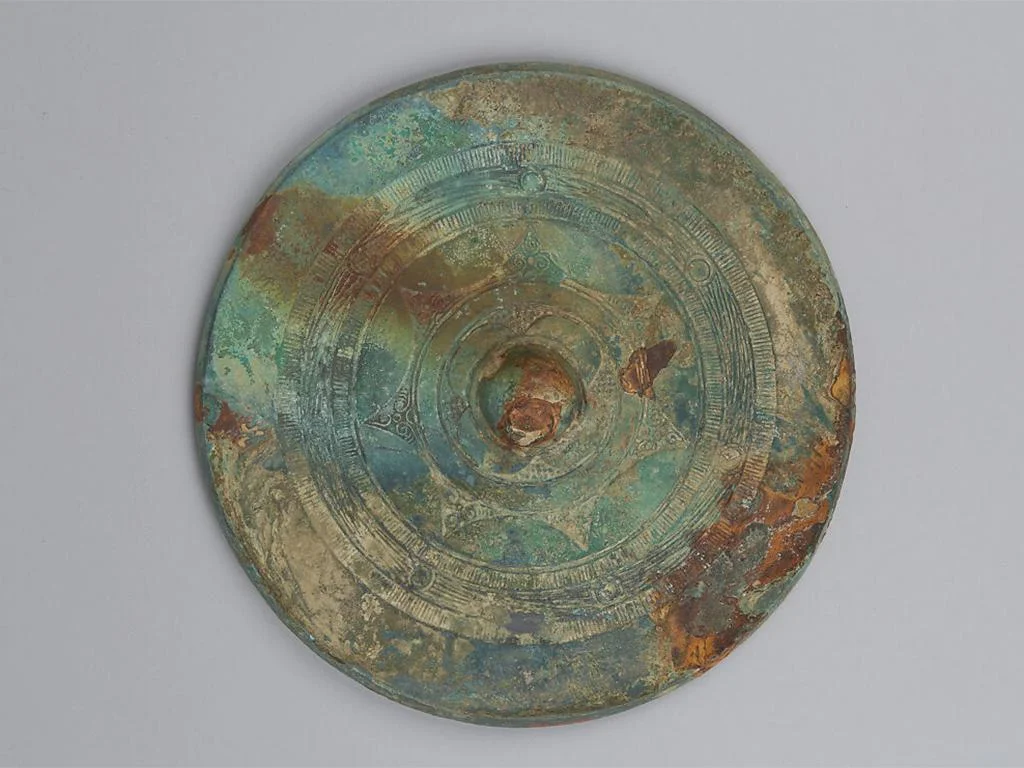 The Kofun period also witnessed the introduction and spread of rice cultivation and the development of an agricultural society. Rice cultivation played a crucial role in the expansion of settlements and the growth of communities. Moreover, the period saw the emergence of distinct social classes, including ruling elites, warriors, artisans, and commoners.
Religion and spirituality were integral aspects of Kofun society. It is believed that ancestor worship and shamanistic practices played significant roles in their religious beliefs.
The haniwa clay figurines found in kofun tombs depict a variety of human and animal forms and are thought to have served ritual purposes, possibly representing guardians or spiritual beings associated with the deceased.
While historical records from the Kofun period are limited, archaeological discoveries and research have provided valuable information about this era. The Kofun period laid the foundation for subsequent periods in Japanese history, shaping the development of the Japanese state, culture, and society.
It represents a critical transitional phase that set the stage for the subsequent Asuka and Nara periods, which witnessed the further consolidation of centralized governance and the introduction of Buddhism to Japan.