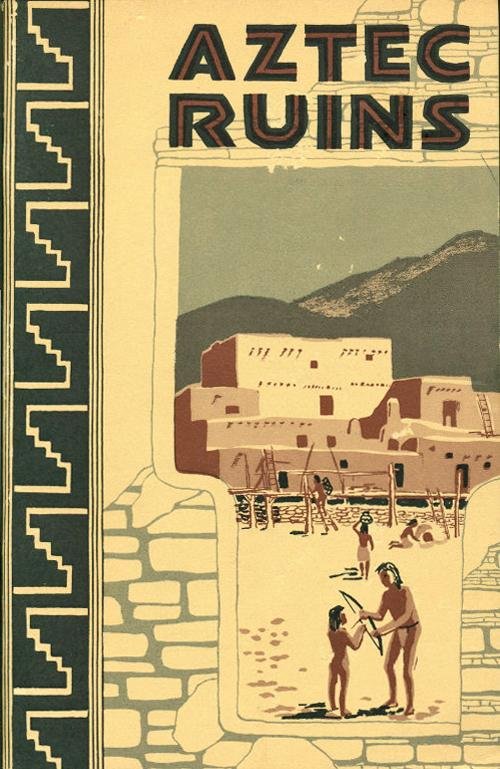 by John M. Corbett
Publisher: National Park Service (1962)
Language: English
Number of pages: 78
ISBN/ASIN: B000JWCBHY
Copyright Status: Public domain in the USA.
Aztec Ruins National Monument is a 27-acre enclosed area with six major archaeological complexes of rooms and structures, and at least seven or eight smaller mounds that may or may not contain structures and are simply trash and refuse mounds from the larger occupation zones.
This book is part of a series that describes the historical and archeological areas of the National Park System, which is managed by the National Park Service of the U. S. Department of the Interior.