Iranian archaeologists discovered astrolabe tile fragments with single colors of turquoise, light blue, white, and black, during an archaeological study in Lambsar Castle in Qazvin province, Iran.
According to the Tehran Times, The study and archaeological survey, under the leadership of project leader Kambiz Kabiri, focused on the Middle Islamic Period tiles found in the castle's western tower.
The excavation aimed to reinforce the foundations and conduct restoration work using the existing collapsed masonry. Alongside the tiles, archaeologists also unearthed an adobe wall with a stone foundation located behind a circular tower during the excavation.
Lambsar Castle holds historical significance as it was one of the fortified structures used by the Nizari Ismaili sect, which established the Nizari State, also known as the Alamut State.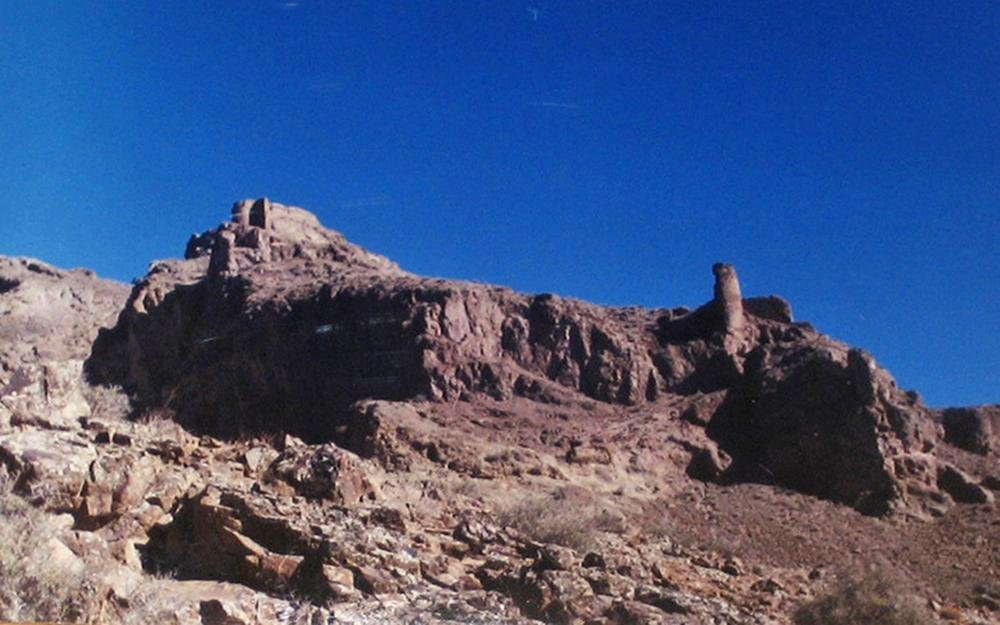 The sect was founded by Hassan-I Sabbah in the 11th and 12th centuries. Hassan-I Sabbah also formed a fid'i military group known by various names, such as Batiniyya, Isma'iliyya, Nizariyya, or in a Fatimid record written around AD 1120, the Hashshashin, which may have inspired the term "assassin."
The name "Alamut," meaning "eagle's nest," was attributed to the castle by an 8th-century ruler who witnessed an eagle perching among its rugged lofty crags, inspiring him to create an impregnable fortress.
The ruined castle now serves as a popular tourist attraction, drawing domestic and international visitors.
The historical significance of Lambsar Castle and its association with the Nizari Ismaili sect have piqued the interest of archaeologists and history enthusiasts alike.