During an archaeological excavation in western Sweden this summer, the remains of two medieval merchant vessels known as cogs were discovered.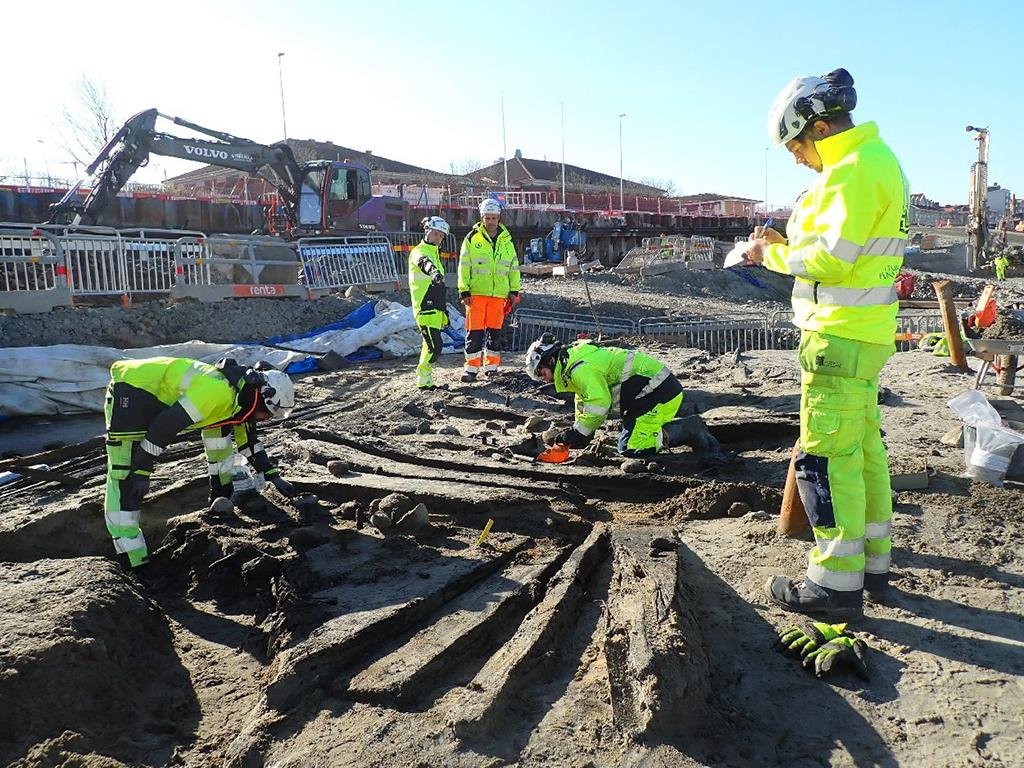 The ages of the ships have now been determined by researchers examining the wreckage. These ships date from the 14th century, when the Hanseatic League dominated the region commercially and politically.
Cogs, single-masted transport vessels designed to maximize cargo space, first appeared off the Frisian coast in the 12th century.
According to Heritage Daily, the term "cog" has been recorded as far back as the 9th century. They were used throughout Northern Europe. Furthermore, they are widely regarded as the successor of the Viking Age knar.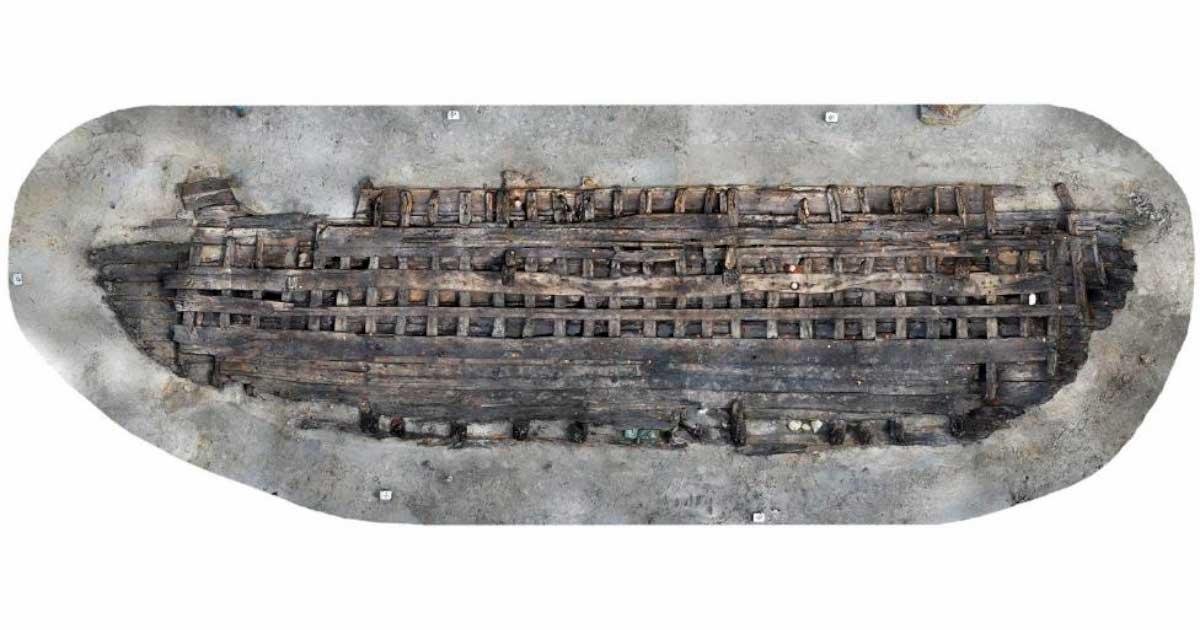 A team from Arkeologerna discovered the cogs during the construction of a railway tunnel in Varberg.
Named Varbergskoggen 1 and Varbergskoggen 2, the first consists of the nearly complete port side that is approximately 20.5 meters long and 5 meters wide. The remains of second ship are the forward end of the bottom of the hull, which is approximately 8 meters long and 4.5 meters wide. Analyses reveal that they were constructed outside of Scandinavia.
According to a news statement from Arkeologerna, the study of wood samples recovered from the wreck was the key factor in the discovery of this information.
Dating procedures have revealed that the larger of the two vessels, Varbergskoggen 1, was built from wood harvested in 1346, or 676 years before the present. The wood used to make the vessel was collected from quite a distance away, having been sourced from forests in the Netherlands, Belgium, and France. While the lumber from the second ship was harvested in northern Poland between 1355 and 1357.
"These wrecks are an exceptional discovery, both in Sweden and abroad, so it has been fantastic to find them. Before these two wrecks were discovered, only seven other cogs were known in Sweden, and only around 30 are known in the whole of Europe," said Elisabet Schager, an archaeologist and project leader of the excavation at "The Archaeologists."
Despite the fact that the ships were built outside of Scandinavia, the researchers have yet to find what caused them to sink.
"Once we have cleaned every timber from the wrecks, and critically analysed them, we will hopefully be able to get to the bottom of the mystery. The information we could gather from the initial excavation is that the larger ship had rolled on to its port side in shallow waters while it was still rigged," Schager stated.