An 8-year-old boy named Bjarne playing in a sandbox at his elementary school in Bremen, Germany, unearthed a silver coin minted during the Roman Empire's Pax Romana.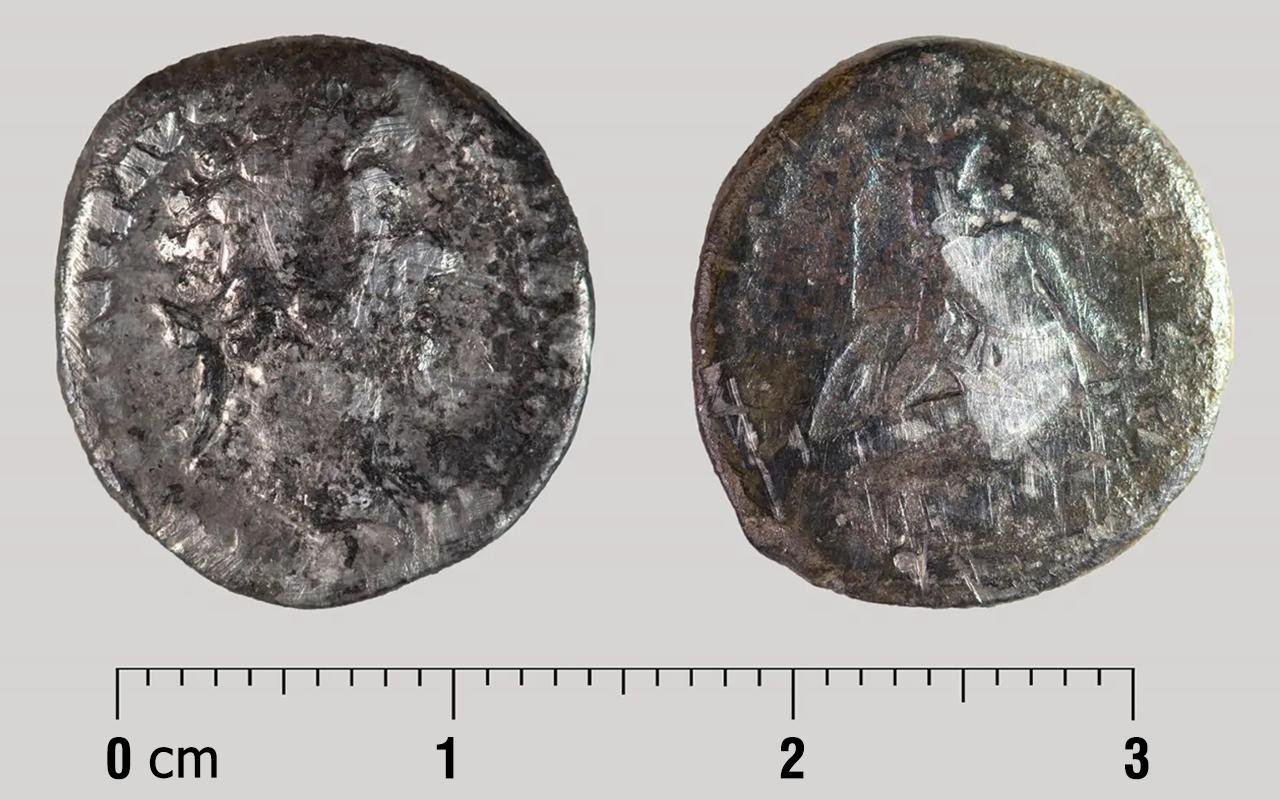 In August 2022, young Bjarne stumbled upon a small, silver object that would turn out to be a 1,800-year-old Roman coin. This remarkable discovery was officially announced by authorities in August 2023.
Overwhelmed with excitement by his discovery, Bjarne rushed home to share the find with his family. His family contacted authorities, who subsequently confirmed the coin's authenticity through archaeological examination. The coin was identified as a Roman denarius that was minted during the reign of Emperor Marcus Aurelius Antoninus, who ruled from CE 161 to 180.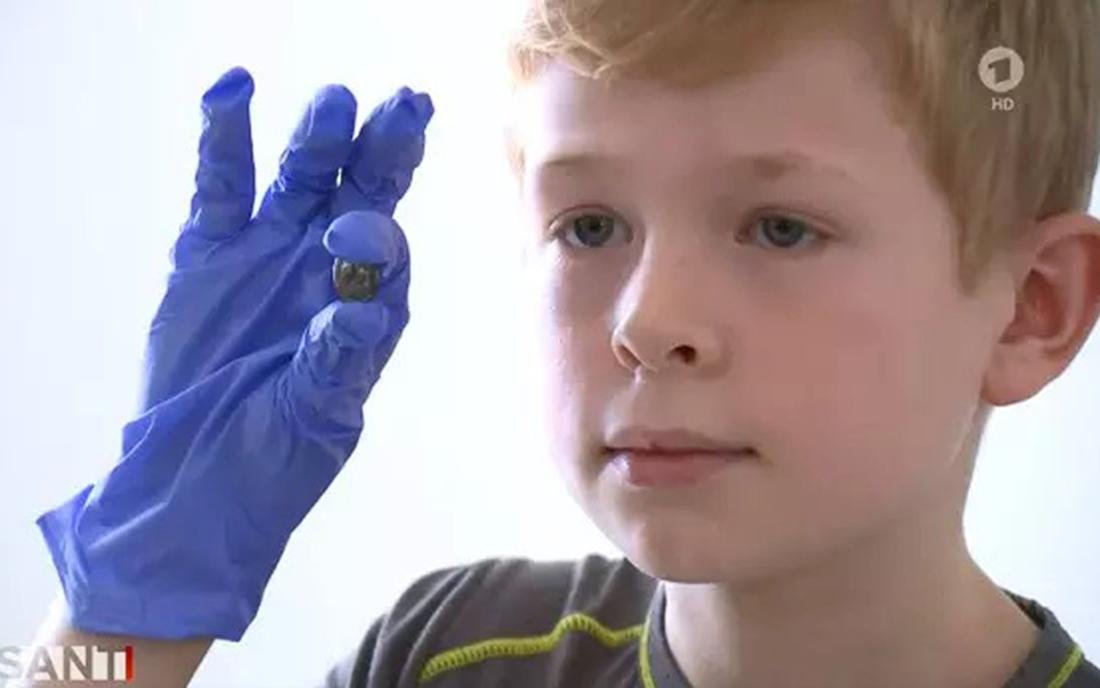 The silver denarius, weighing 2.4 grams, offers information about the currency practices of the Roman Empire during a period characterized by coin deterioration due to inflation. Uta Halle, the state archaeologist, explained that this coin belonged to a time when the Roman Empire decreased the silver content in its currency.
While the coin's discovery in Bremen, a city in northern Germany, is indeed extraordinary, it has raised questions about how it ended up in a region that was never under Roman rule. One theory suggests that it might have been acquired through trade, washed up in the nearby River Weser, or carried by travelers as a souvenir.
This exceptional find earned Bjarne commendation for his "alertness and curiosity" from state archaeologists, who also plan to reward him with two archaeology books.
However, under the Bremen Monument Protection Act, such artifacts belong to the state, and thus, Bjarne will not be able to keep the coin. Instead, there are hopes that the coin will find a permanent home at the Focke Museum in Bremen, where Dr. Uta Halle, the head of the department of prehistory and early history, aims to preserve and display this unique piece of history.
This discovery is particularly special for Bremen as it marks one of the few instances when a Roman denarius has been found in the city. Bremen, unlike some parts of Germany, was not part of the Roman Empire but was inhabited by the Chauci, an ancient Germanic tribe known to have engaged in trade with the Romans. This historical context provides a potential explanation for how the coin found its way into German soil.