Archaeologists have discovered a previously unknown Indo-European language inscribed on a cuneiform tablet. This find was made during excavations in Hattusa, the once-mighty capital of the Hittite Empire, positioned in modern-day Turkey.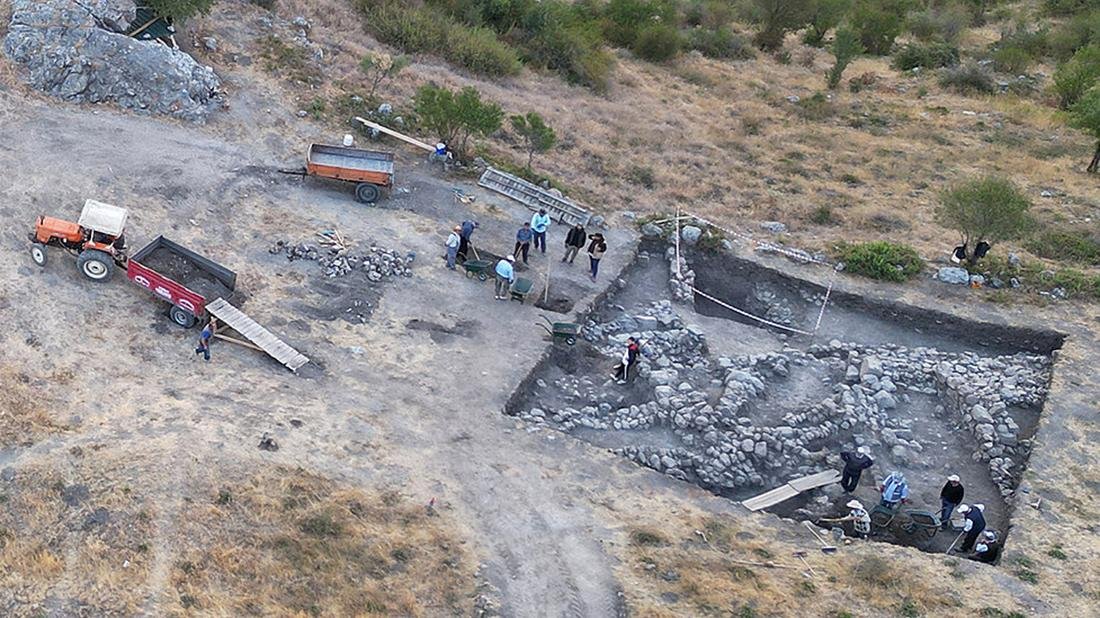 Notable experts and institutions, including Professor Daniel Schwemer of Julius-Maximilians-Universität (JMU) Würzburg in Germany, Professor Andreas Schachner of the German Archaeological Institute, and the UNESCO World Heritage Site of Boğazköy-Hattusha, have played pivotal roles in this astonishing linguistic discovery.
The Hittite Empire was a dominant force in Western Asia from 1650 to 1200 B.C. For over a century, the German Archaeological Institute has led extensive excavations in Boğazköy-Hattusha, an archaeological treasure trove recognized as a UNESCO World Heritage Site since 1986.
These excavations have yielded an impressive collection of approximately 30,000 clay tablets inscribed with cuneiform writings. These tablets granted a place in the UNESCO World Documentary Heritage in 2001, have been a key source of insights into the history, society, economy, and religious customs of the Hittites and their contemporaries.
Most of these cuneiform tablets are inscribed with Hittite, the oldest attested Indo-European language and the dominant tongue of the region. However, this year's excavations uncovered an astonishing revelation: concealed within a Hittite ritual text lies an unknown Indo-European language.
The Hittite ritual text itself referred to this newfound language as the "language of the land of Kalašma," believed to be situated in the northwestern edge of the Hittite heartland, encompassing areas near modern-day Bolu and Gerede.
The Hittites demonstrated an exceptional fascination with recording rituals in foreign languages. These ritual texts, penned by Hittite scribes, encompass a broad spectrum of Anatolian, Syrian, and Mesopotamian traditions and linguistic landscapes.
Apart from the predominant Hittite language, the texts contain fragments in Luwian and Palaic, two other Anatolian-Indo-European languages closely related to Hittite, and Hattic, a non-Indo-European language. The recent revelation of the Kalašmaic language adds a new dimension to this multilingual tapestry.
However, the newly found Kalasmaic text remains largely enigmatic due to the scarcity of decipherable content. Professor Elisabeth Rieken, an expert in ancient Anatolian languages and a colleague of Professor Schwemer at Marburg University, has confirmed its affiliation with the Anatolian-Indo-European language family.
Remarkably, despite its geographical proximity to Palaic, the text seems to share more linguistic affinities with Luwian. This has opened the door to further research, examining the degree of resemblance between the language of Kalasma and other Luwian dialects from the Late Bronze Age Anatolia period.
This finding exemplifies the linguistic mosaic that existed in Late Bronze Age Anatolia, beyond the dominion of Hittite. The tablet with this monumental linguistic discovery is still under comprehensive study and analysis.